Benefits of Aluminum Shutters
Are you planning to add new doors to your place and are looking for a convenient option? Then you can go for aluminum shutters. These are one of the best choices when it comes to convenience and durability. Shutters are suitable for both windows and doors. One of the best choices for the material for shutters is aluminum. It is a durable metal that is light in weight and is fire-resistant. Hence, it becomes a popular choice for shutters.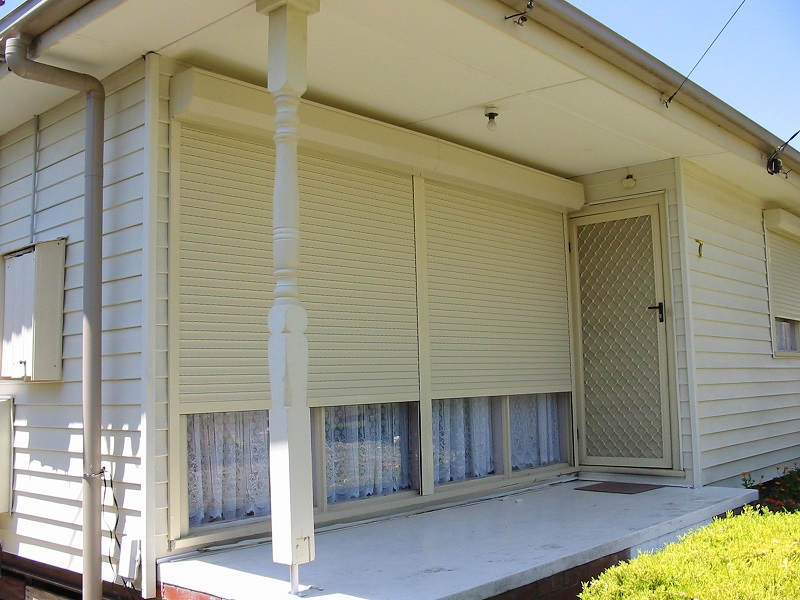 Benefits of aluminum shutters
Non-corrosive: One of the properties which makes aluminum shutters a popular choice is that it is non-corrosive. It can easily withstand moisture and therefore lasts longer. These doors are also free from rusting. Usually, a layer of aluminum oxide is added.
Reflective: Aluminum has a reflective property that makes it a perfect choice for window shutters. You can close the shutters and prevent the sun rays from coming inside. This may work out perfectly in summers, but in winters too this can help in maintaining the temperature within the room.
Lightweight: Aluminum is not like those bulky metals which become difficult to handle. It is 25% lighter than steel, and hence, can be used easily for windows and doors. In spite of being light, aluminum is still very durable.
Cost-effective: As compared to other options, aluminum is a cost-effective solution for doors and windows. You can color it and make it complement the place where you are installing it.
Highly durable: Aluminum is light in weight and possesses high strength that makes it outshine other metals that are used for manufacturing shutters. If you are looking for a cheaper option, then you must go for aluminum, it looks as classy as steel, and at the same time, the shutters also look stylish. They last longer, and hence investing in them is a good deal.
Versatility: Another point that you must make a note of is that aluminum is highly versatile. You can cover it in glossy paint or colors of your choice. Powder coating is a popular way to enhance the aesthetics of aluminum shutters. They not only keep the place secure but also increase the aesthetic appeal of the place.
Ease of installation: Aluminum is highly durable, and hence easy to install. All you need is a professional company that can provide you with the right quality shutters and also helps you with the installation.
Fire-resistant: Well, one of the factors that you cannot miss is that aluminum is fire-resistant. These shutters are popularly used as bushfire resistant. Moreover, the roller aluminum shutters can easily roll up and down, thus allowing you to use it easily.
Key points to consider before choosing aluminum shutter:
Consider the following points if you are planning to install the aluminum shutters:
Size: Measure the area where you want to install the shutters. You can also connect with the shutter company to help you with the same.

Color: The next thing that you must take into account is the color of the shutter. It must complement the place where you are planning to install the same.

Price: Don't forget to compare the pricing of the shutters. Since there are a number of vendors in the market, you must shortlist 2-3 vendors and then take the quotes from them. Compare the prices and then finalize them.
Wrapping it up
With the help of the above-mentioned tips and information, you will be able to find the best aluminum shutters for your requirements.